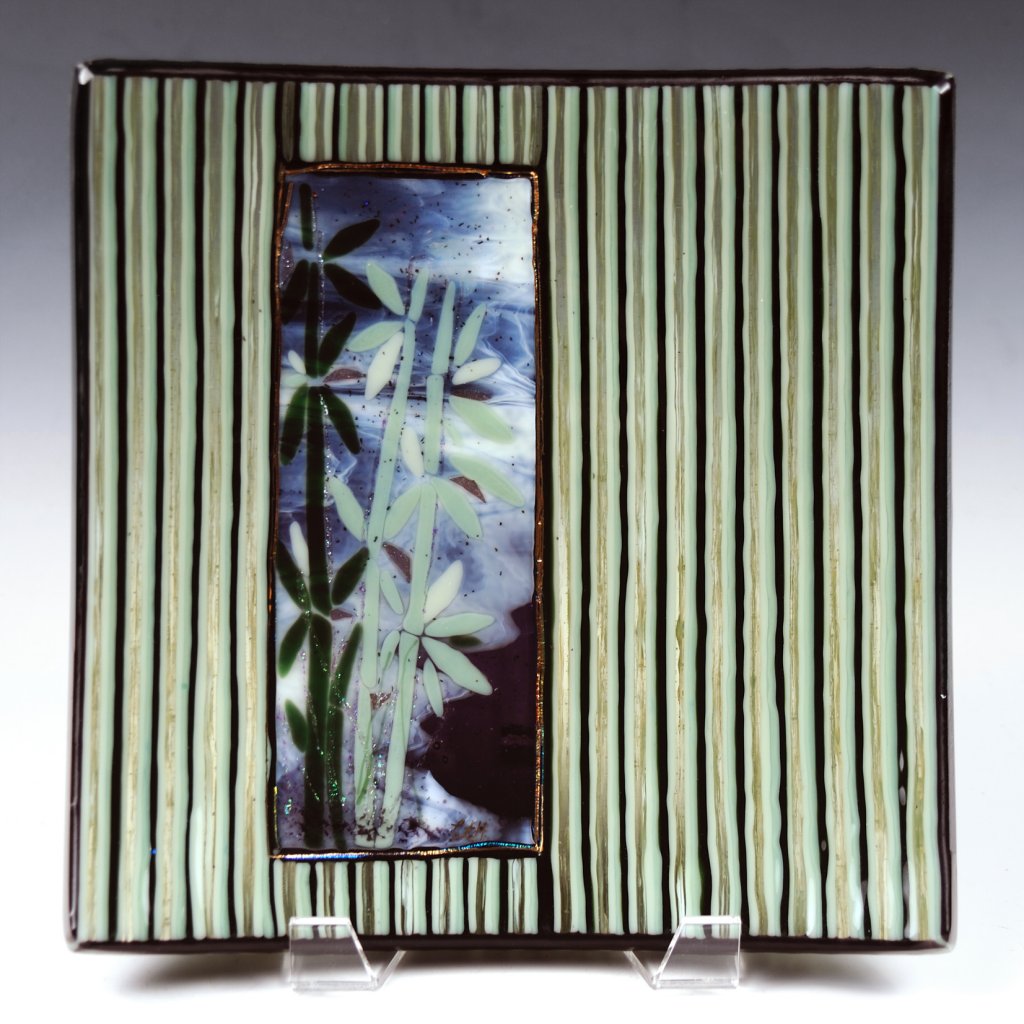 About the Art Glass Center
From its beginnings more than 40 years ago Art Glass Center has blossomed from a tiny teaching space to a spacious studio and light-filled gallery. The AGC was one of the first organizations to join the National Park Service's unique enclave of visual and performing arts groups in the historic Glen Echo amusement park.
Today, a team of Resident Artists teaches classes to students ranging from novices to experienced artists and oversees a vibrant community of fused glass enthusiasts. When they're not taking classes, artists can create glass art in Open Studio sessions, where Resident Artists are available to provide support and helpful hints.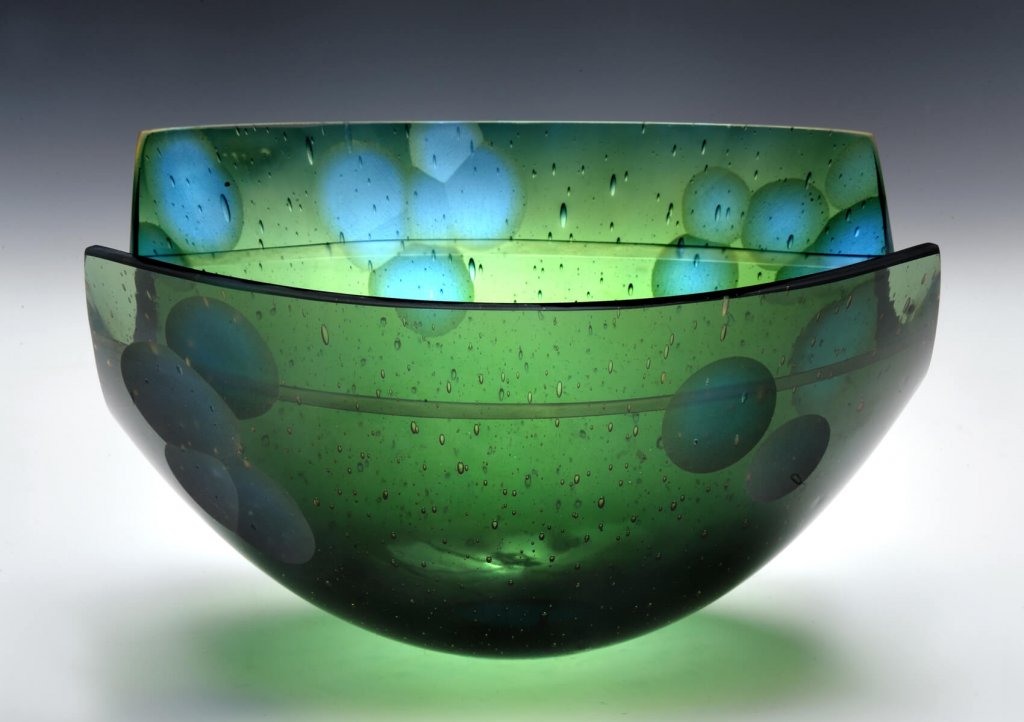 FUSED GLASS
Unlike blown or stained glass, fused glass is two or more pieces of glass melted together and shaped in a kiln. This relatively simple procedure can produce pieces that range from stunning simplicity to structurally complex art—wall hangings to vessels to jewelry and sculpture